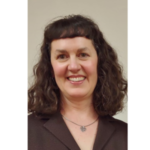 This Sunday We Are Pleased to Share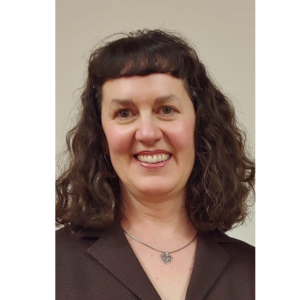 Audrey Pitchford ~ Speaker
' The Threefold Nature of Humankind ~
Spirit, Soul and Body '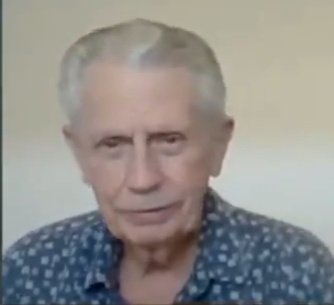 John Davis ~ Reader
' '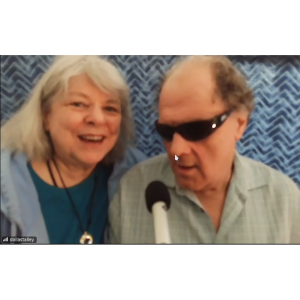 Dallas Talley ~ Pianist
Linda Smull & Dallas Talley ~ Song Leaders
' One Heart '
' I Am That I Am '
' I Will Surrender '

Service Offerings
Handout
Slides
Reading
Song Lyrics
Join us on Zoom Sunday @ 9:00 am
Service starts at 10:00 am
This week we ran into a few technical issues that effected some of the Service. Thanks for your patience as we progress into the hybrid events.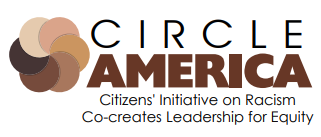 You're invited to our next
CIRCLE America Book & Film Club
Sunday May 22nd
3:00 – 4:30 pm
Please join us!
What: This will be our second special Immersion Month where we will discuss clips from several films/documentaries honoring Asians/Pacific Islanders.
The clips will be chosen from the following:
Hotel on the Corner of Bitter and Sweet – Novel by Jamie Ford available through Timberland Library on audio and in print for cardholders. It is also available on Amazon, Audible and Kindle.
Snow Falling on Cedars – 1995 book by David Guterson and/or 1999 film available through Timberland Library for card holders cardholders, and on Amazon, Chirp, eBay, Target, Walmart, and Amazon Prime.
When: Sunday, April 24, 2022
3:00 – 4:30pm PST
Where: Zoom
Please register at this link
( this is a FREE event but we want to know who is coming )
Questions: drdarya@sowreapfutures.org or
Rebecca Green @360-347-6256, rebeccagreenmsw@outlook.com